Profile - Dubai Transport Company
Dubai Transport Company (famously known as DTC) is UAE's leading integrated supply chain and logistics solutions provider and a pioneer in the sphere of cargo transportation in UAE. Leveraging on its extensive infrastructure, strong foundation and skilled manpower, DTC offers seamless multimodal transportation solutions. An ISO 9001:2008, ISO 14001 & ISO 18001 certified company, DTC is a most trustable partner for your requirements.


The company progressed from being a "One Man, One Truck, One Office" set up to becoming UAE's leading Logistics & Supply Chain Solutions provider. DTC has an extensive network of company owned offices, a huge fleet of customized vehicles and managed warehouse and a strong work force. With its customer-centric approach, world class resources, State-of-Art technology and professional management, the group follows strong corporate governance principles and is committed to value creation for its stake holders and its social responsibilities.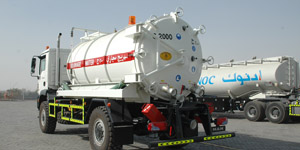 DTC
DTC is a fast growing logistics support provider across multiple verticals including Oil & Gas/ petroleum, automotive, distribution and electronics.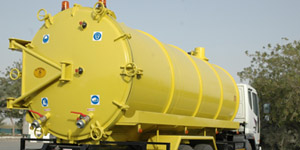 established
DTC was established in 1996 and provides integrated supply chain solutions across UAE & Middle East either directly or through our joint ventures and subsidiaries..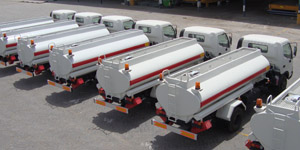 supply chain
With our extensive local footprint and strong expertise in supply chain logistics, we offer unparalleled levels of customer satisfaction.